The Staff List of SCP-RP.
Could you put me up please my rank is modarator
Many Thanks
Smoker03
<YEAH WHAT HE SAID!
05-05-2017, 01:53 PM
Missed me and btw i need my rank also on the forums ,

I will say already Thanks bear
Regards,
Bram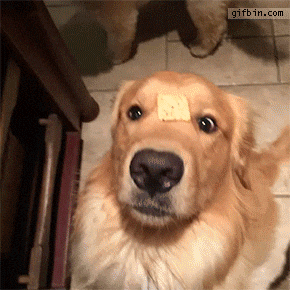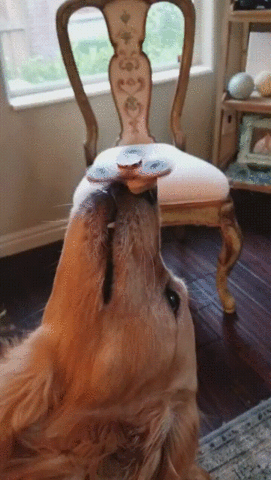 Need SSA rank on list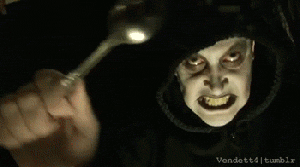 "The spoon hammer has spoken"
Need to be put on list. and I need my Forum rank made to Admin.
Forums Senior Super Admin: Any problems please message me.
Made another staff list i update it every time i see someone missing for now i only added the people that commented on mine and on this one but just comment on mine and i'll add ya
Needs update
I'm admin, not mod
Users browsing this thread: 1 Guest(s)